Regular price
$119.99 USD
Regular price
Sale price
$119.99 USD
Unit price
per
Sale
Sold out
Tobalá (Agave potatorum)
Maturation: 10-15 Years
Sourced wild in the hills of Oaxaca
Rested for 1+ year before bottling
The "friendliest" of all three offerings, Fuego Y Humo's Wild Tobalá is the perfect introduction for those familiar with tequila spirits, but curious to explore mezcal.
Slightly sweeter and creamier than the Espadìn, this gentle but fun Tobalá wins our "best personality" award with tasters thus far. According to one enthusiastic fan - "It's like floating on a cloud in the tropics"
While carrying the distinctive sweet and woody characteristics one would expect from a Tobalá, it boasts even stronger notes including sweet cream frosting throughout the smell and taste.
Dessert wine and red licorice on the nose with hints of vanilla, cinnamon and white chocolate on the palate. A woody finish. Soft and luscious mouthfeel throughout.
Easy sipping yet full of surprises; ABV: 47%
A Day in the Life of a Tobalá
Relatively small in comparison to most agaves (only ~2 feet in diameter), the tobalá is an oft sought after mezcal due to its distinctive sweet and woody taste. It is common throughout Oaxaca and Puebla and can be found in the most random of places - crags and sides of cliffs, as well as other less fertile and undesirable locations.
Stories from the Palenque
Since the Tobalá agaves are wild, the maestro, José, drove for hours into remote areas of Oaxaca for harvesting. He then hiked further into the hills to find the mature agaves at peak readiness. Due to its slow growth rate, most Tobalás are found in harder-to-reach places where there is less competition - like on cliff faces or deep in canyons. This makes for a cool photo, but also more difficult to harvest.
Due to the type of sap the agave contains, there is a myth that you have to drink mezcal before cutting the plant for harvest, as well as anointing your hands with mezcal. This prevents the irritating sap from sticking directly to the skin to prevent itching and redness. José wonders if this is just an excuse to drink mezcal.
Share
View full details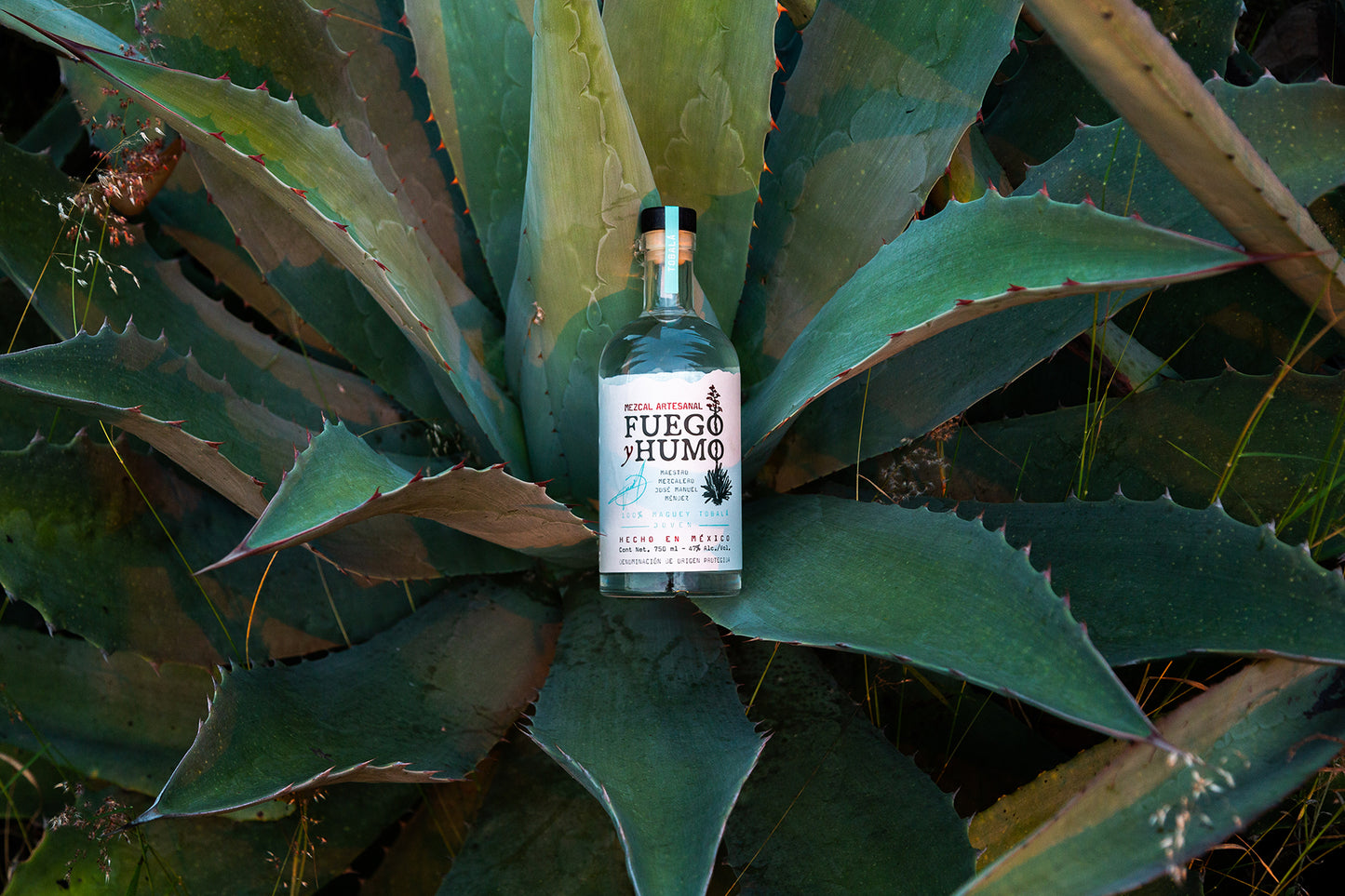 Shipping Details

Flat Rate Shipping will be charged as follows. Shipping charges will adjust in cart automatically.

< $100: $14.99

< $175: $9.99

≥ $175 : $4.99

All Sales are Final

No returns or exchanges. If you have any further questions, please contact our dedicated Customer Support team.

Order Support Page